Like Us On Facebook!! New Specials Every Week!!
Moorestown Deli & Catering


Here at Moorestown Deli we pledge to provide the highest quality of culinary cuisine to the Greater Moorestown area. Our staff is highly experienced and committed to providing the most enjoyable and rewarding customer experience each and every time. The staff is always appreciative of every customer and is always striving to provide the gold standard of fine customer service. At Moorestown Deli, we use only the freshest ingredients to prepare our food and will never resort to using frozen products in the preparation of our loyal customers' meals. All of our soups, salads, and prepared entrees are created in-house using fresh-bought ingredients. We make our own Sausage, Meatballs, Burgers and Cheese Steaks and most of our deli meats such as our Roast Beef, Corn Beef, Roast Pork and 4 different kinds of Turkey. At Moorestown Deli, our cuisine is perfect for any occassion including small gatherings, business ventures, catering, or as your daily breakfast, lunch, or dinner location.




Location : 115 West Main Street (parking in rear of building off 2nd Street) Moorestown, NJ 08057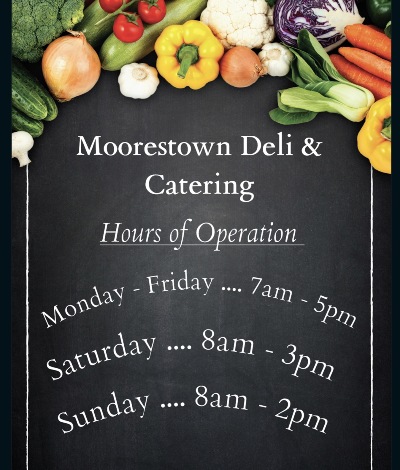 Phone number: 856-234-3113

So Many New Selections, You Just Have to Come See for Yourself




Come on in and Try out our Fresh Prepared Food's made by our experienced Chef!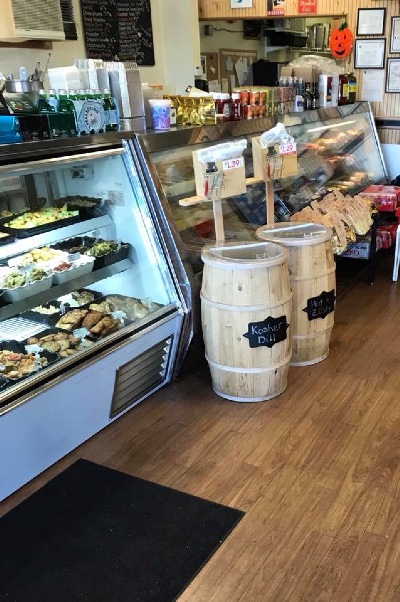 Stop in and Try Some of Our Fresh Homemade Soups, Chilis & Deli Selections!

( Call ahead for the soups of the day as well! )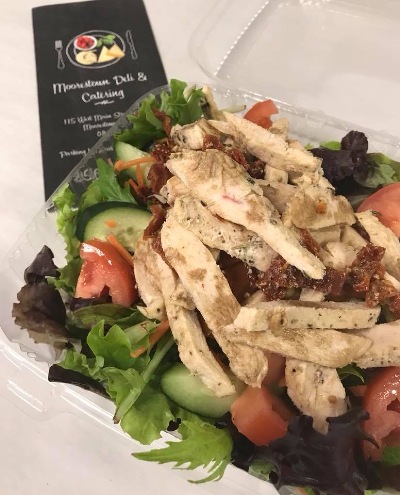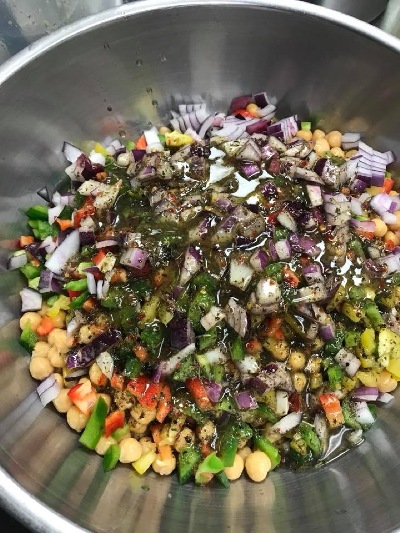 If Interested in Deliveries Please Feel Free to Give Us a Call

(Delivery Charge May Vary Depending on Location)

$30 Minimum Purchase Required

NOTHING BETTER THAN FRESH MADE BREAD !